New Ketogenic Low Carb Dinner Meal Plan each week delivered to your email!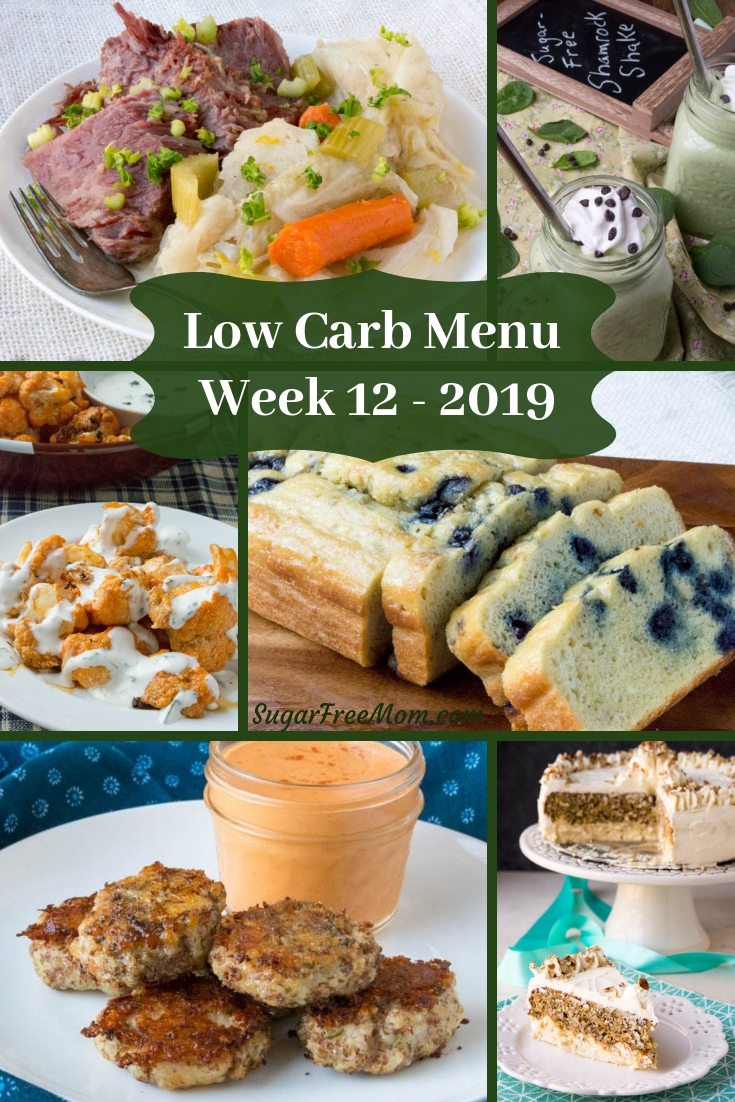 Keto Low Carb Meal Plans
Meal planning can be a tricky task if you've got a family with picky kids. The foods you see being shared each week on my blog, are tried and true, fool proof recipes that I make for my picky kids and hubby. If they didn't.. .
Read »