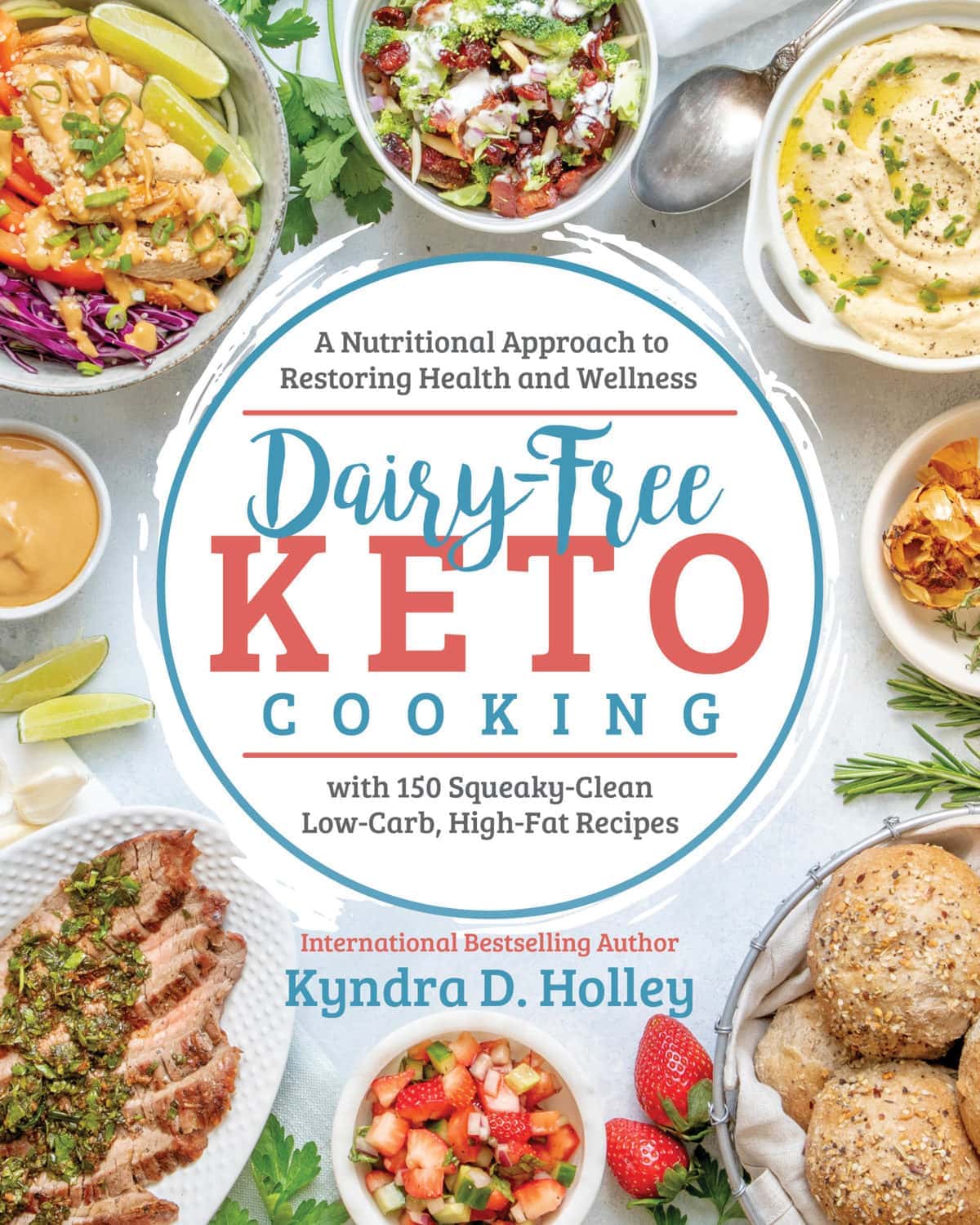 DAIRY FREE KETO COOKING can be obtained for pre-order today! 
I'm back again with a different crave-worthy cookbook, but this time I'm showing you that transitioning to dairy-free keto is anything but boring. My new book, Dairy-Free Keto Cooking is packed with tasty and mouthwatering recipes that will leave you feeling satisfied and feeling your best.
Using just approachable and accessible, nutrient dense, real food ingredients, I provide a dairy-free keto roadmap that does not require a search for unfamiliar specialty ingredients or you have a gourmet kitchen. Every of the recipes is rooted in simplicity and call for ingredients that can be found at the local grocery store. On top of that, I'm supplying dairy-free substitutions that go far beyond the coconut.

In addition to tantalizing your palate with easy to make, tasty recipes, Dairy-Free Keto Cooking will teach you how to restore your health and wellbeing, while living a lifestyle that calms you in mind, body, and soul. Whether your goal is to lose weight, heal your body from the inside out, or just find your own personal model of food freedom, this book will help you along in your journey to finding your own personal path to wellness.

Dairy- Free Keto Cooking features something for everyone. If you're someone who just loves easy to make, delicious food, then this book is for you. I've even included suggestions for adding or reintroducing dairy for all you cheese loving, quesophiles.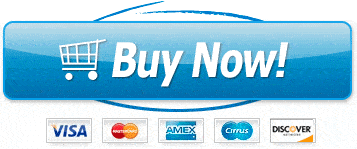 1. Brussels Sprouts and Bacon Hash
6. Sausage and Kale Egg Muffins
8. Everything Chimichurri Eggs
10. Leftover Breakfast Bowl
13. Pork Carnitas Eggs Benedict
16. Spicy Sausage Eggs in Purgatory
3. Strawberry Cucumber Mint Salsa
7. Quick and Easy Chunky Guacamole
9. Egg Salad Prosciutto Cups
16. Spicy Fried Ham Deviled Eggs
17. Sugar-Free Dried Cranberries
18. Sweet and Savory Trail Mix
Soups and Salads
4. Easy Peasy Wonton-less Soup
5. Lemony Greek Chicken Soup
6. Spicy Bloody Mary Tomato Soup
8. Clam Chowder with Bacon
9. Caesar Salad with Cumin-Spiced Pecans
10. Blackened Chicken Salad
12. Crab Salad-Stuffed Avocados
13. Cranberry Almond Broccoli Salad
14. Cucumber Dill Broccoli Slaw
15. Kale and Cabbage Chopped Salad
16. Mediterranean Coleslaw
17. Pork Belly Wedge Salad
18. Ranch Chicken Salad Cups
1. Sesame Chicken Egg Roll in a Bowl
2. Cowboy-Style Beef Ragout
3. Gingered Pepper Steak Skillet
5. Sweet and Spicy Barbecue Ribs
6. Jalapeno Popper Chicken Salad
7. Garlic and Herb Skillet Rib-eye
8. Chicken Fajita Sheet Pan Meal
11. Balsamic Shallot Pork Chops
12. Barbecue Pulled Pork Sandwiches
13. Beef and Broccoli Stir-Fry
14. Blackened Shrimp Fettuccine Alfredo
15. Braised Bratwurst and Cabbage
17. Chili Lime Chicken with Avocado Salsa
18. Chorizo and Chicken Cauliflower Rice Paella
19. Crispy Five-Spice Chicken Thighs
21. Mini Meatloaves with Brussels Sprouts
22. Prosciutto Chicken and Broccoli Sheet Pan Meal
23. Dijon Paprika Pork Tenderloin
24. Garlic Ginger Pork Noodle Bowl
25. Crispy Pork Fried Cauliflower Rice
26. Grilled Steak with Chimichurri Sauce
27. Lemon and Herb Chicken Kebabs with Everything Bagel Aioli
29. Peanut Chicken Zoodle Bowl
30. Puttanesca Pork Chops
31. Quick Braised Sausage and Peppers
32. Slow Cooker Pork Carnitas
33. Southwestern Pork Skillet
34. Spaghetti Squash Bolognese
35. Spicy Citrus Meatballs
1. Cheesy Herbed Roasted Cauliflower
3. Cauliflower Rice Pilaf
5. Roasted Garlic and Chive Cauliflower Mash
6. Green Beans with Toasted Hazelnuts and Dried Cranberries
7. Charred Lemon Pepper Broccolini
8. Oven-Roasted Vegetables
9. Drunken Mushrooms with Caramelized Onions
10. Goes with Everything Garlicky Cauliflower Rice
11. Lemon Pesto Cauliflower Rice with Artichokes
12. Maple Bacon Brussels Sprouts
13. Oven-Roasted Cabbage Wedges
14. Roasted Asparagus with Pancetta
15. Salt and Vinegar Roasted Radishes and Green Beans
1. Fruit and Nut Chocolate Bark
3. Chocolate Peanut Butter Fudge Fat Bombs
4. Fat-Boosted Chocolate Nut Butter
5. Flourless Dual Chewy Chocolate Chip Cookies
6. Jumbo Chocolate Peanut Butter Cups
7. Lemon Blueberry Accident
8. Flourless Chocolate Lava Cake for Two
9. Salted Caramel Chocolate Chip Cookies
11. Mocha Chocolate Chip Muffins
12. Peanut Butter Chocolate Chip No-Bake Granola Bars
13. Pumpkin Spice Chocolate Chip Cookies
14. Snickerdoodle Cookies
2. Garlic and Herb Croutons
3. Savory Nut-Free Breading Mix
5. Coconut Milk Whipped Cream
6. Garlic and Herb-Infused Olive Oil
9. Avocado Vinaigrette Dressing
12. Lemon Basil Vinaigrette
14. Dairy-Free Alfredo Sauce
15. Classic Marinara Sauce
18. Everything Bagel Aioli
20. Roasted Red Pepper Garlic Aioli
21. Sweet and Spicy Barbecue Sauce
22. Balsamic Horseradish Chimichurri Sauce
25. Pistachio Basil Pesto
29. Everything Bagel Seasoning
30. Regular Seasoning Blend
2. Golden Milk Latte Two Ways
5. Cold Brew Protein Shake
9. Strawberry Basil Bourbon Smash
11. Tart Cranberry Cooler
13. Cucumber Lime Lavender Spritzer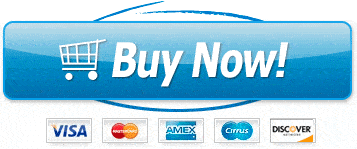 The post Dairy Free Keto Cooking appeared first on Peace Love and Low Carb.