Frittata anyone? This Cheddar and Broccoli Frittata reminds me of a delicious cheddar broccoli soup. But this one is baked to enjoy a quick meal.
What is a frittata?
Frittata is an Italian egg-based dish that is similar to an omelet, scrambled eggs, or crustless quiche, but with the addition of meats, cheeses, or vegetables. Frittata is an Italian word that loosely translates to "fried."
If you're looking for a simple egg dish that can be prepared ahead of time and baked when ready to eat, this frittata is a perfect choice.
Packed with vegetables and cheese, it makes a hearty meal in itself. And as an added bonus, it's also low-carb and Keto-friendly.
One of the best things about frittatas is how versatile they are. You can prepare them in a variety of ways, from simple to complicated. The main thing to keep in mind is that frittatas should be well-seasoned. The more flavor you add, the tastier your final product will be.
Frittatas can be prepared ahead of time and kept in the fridge until ready to bake or eat. If you're planning on keeping yours for longer than a day, you may want to wrap it tightly with plastic wrap so that it doesn't dry out.
How to prepare frittata?
You'll need a cast-iron or nonstick ovenproof skillet for this frittata. Make the frittata in it and then transfer it to the oven. Bake the frittata until it's lightly browned on top, about 30 minutes. Serve with your favorite toppings, like shredded cheddar cheese.
A frittata is a classic breakfast dish that can be made in lots of different ways, depending on what you want to put in it. This one uses broccoli, cheddar cheese, and butter. The butter helps keep the eggs nice and moist, while the cheese and broccoli add flavor and texture.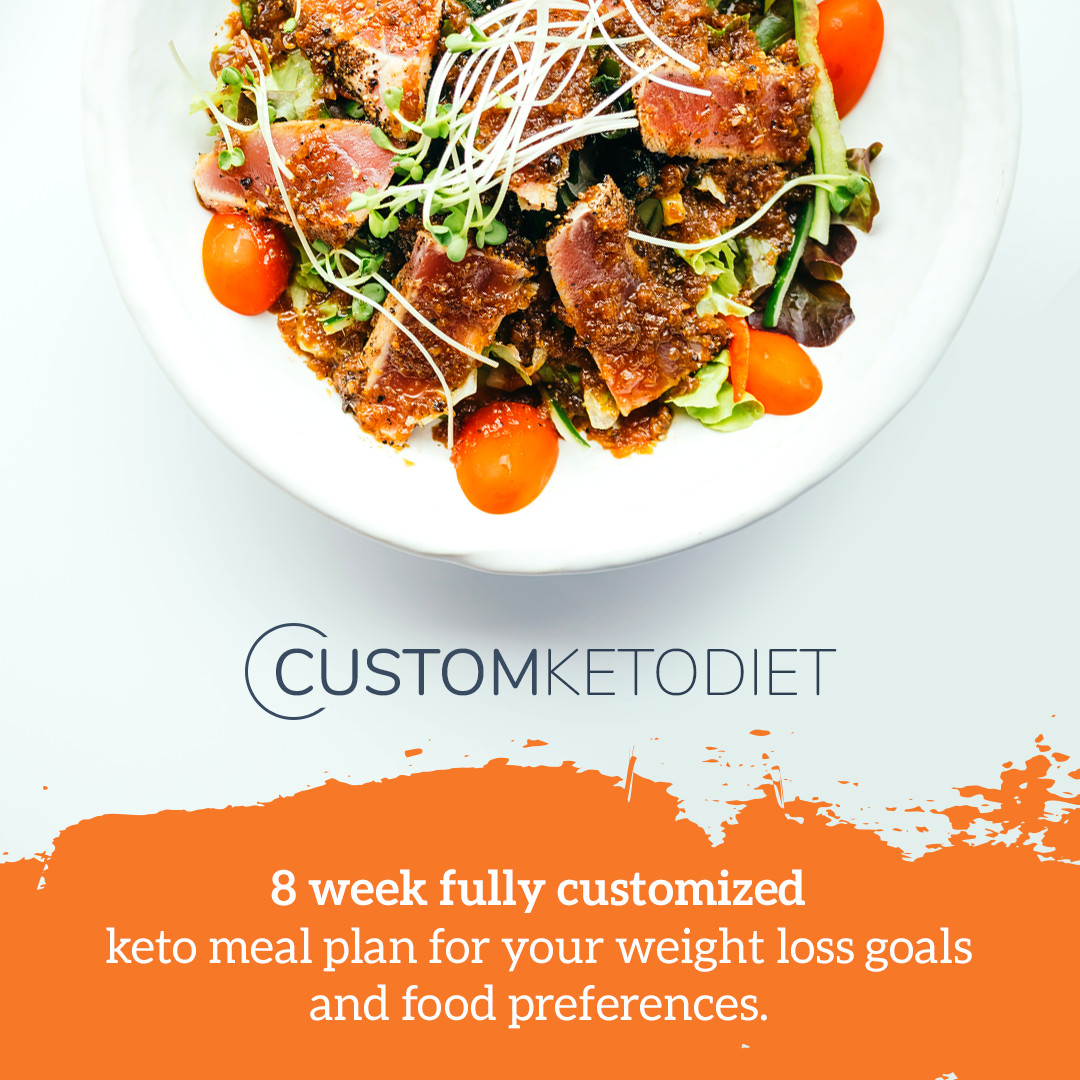 Click here to claim your FREE keto meal plan.
The broccoli frittata recipe below is not baked but cooked in the microwave. If you are looking for an easy to prepare and fast breakfast then check the recipe below.
Cheddar and Broccoli Frittata
This cheesy frittata is loaded with broccoli and so simple to make! Best for a lazy weekend breakfast or brunch. It just takes 5 minutes to prepare. Best serve with fruit, potatoes, bacon, ham, or a simple salad as a side dish.
Equipment
1 microwable dish

1 microwave
Ingredients
3

Eggs

1

Tbsp

Butter

1/4

cup

Cheddar Cheese, grated

1/4

cup

Broccoli florets

Pinch

of Salt and Paprika .
Instructions
Brush a heat-proof dish with butter.

Beat in eggs, salt, and paprika.

Mix in cheddar and top with broccoli florets.

Set in the microwave for about 3 minutes or until a toothpick inserted in the middle comes out clean.
Video
Nutritional Information
Energy – 377 kcal
Protein – 24g (27%)
Fat – 30g (71%)
Carbohydrates – 2g(2%)
This keto recipe is a great breakfast option, especially if you're looking to eat more vegetables. This easy recipe is made with broccoli, which is a great source of fiber and vitamins. It also contains protein from the cheese and eggs, which will keep you feeling full all morning long.
This vegetable-filled frittata is simply delicious and easy to prepare. Feel free to add any vegetables that you like – bell peppers, mushrooms, spinach, etc. – or just leave them out altogether. Serve it with a side salad for a complete meal. Sprinkle with salt & pepper and serve warm with sour cream as desired!
Frittata VS Quiche
Both frittatas and quiches are baked meals with eggs, cream or whole milk, and a variety of contents such as vegetables, meat, and cheese.
A frittata is baked in a pan or skillet directly.  It has no crust and is often known as a crustless quiche.  Whereas a quiche is baked in a pastry crust that looks like a pie crust.  The quiche filling is a custard with more milk or cream in it, whereas the frittata has less diary or no dairy at all.
Try another keto recipe for weight loss: Curry Spiked Tuna and Avocado Salad